Product Overview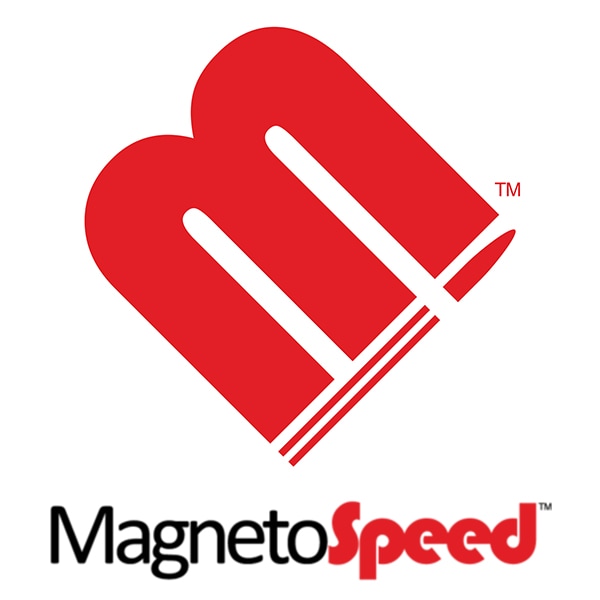 The M-Series MiniMAG module is a fully functional 3-round magazine for the AR-15 that stores completely inside the M-Series Grip. The compact design allows the entire magazine body to be loaded into a standard AR-15 lower receiver and ejected with ease. Keep some specialty rounds stored in your grip and ready for hunting or home defense. Ideal for areas with ammunition restrictions or where a longer magazine sticking out from the magwell is inconvenient. Compatible ammunition types include 223Rem, 5.56NATO, and 300BLK.
Made In

United States of America
Was this information helpful?