Product Overview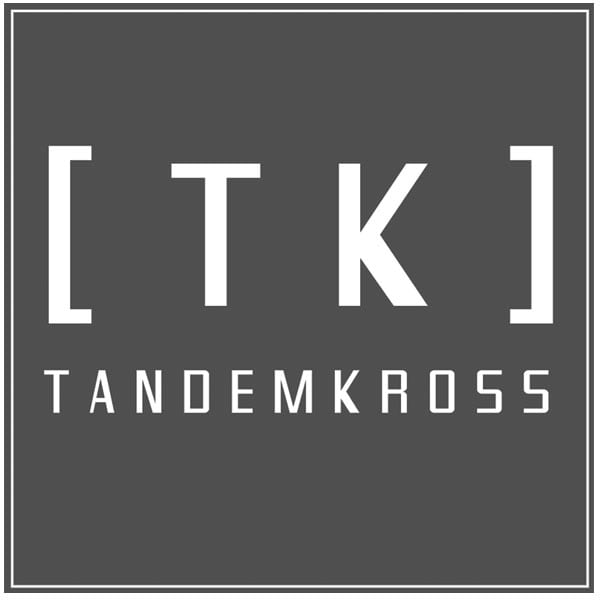 Features
Built to eliminate dirt and debris
Less surface area and less drag for increased reliability
Provides a deep spring pocket to better control spring cycling
Contain two followers
The KelTec KSG is an incredible shotgun but has some limiting factors that affect reliability. The stock plastic magazine tube followers have been known to affect feeding reliability. With the TandemKross "Assure" Magazine Followers for your KSG, you can upgrade your shotgun and greatly improve shell feeding dependability. Machined from stainless steel to exact tolerances, they are built to last a lifetime. Unlike the original plastic followers, these will never break under spring pressure or degrade when cleaning solvents are used. With the TandemKross "Assure" stainless steel magazine followers, it becomes easier to visually see and feel when the tube is empty. The hole in the middle helps minimize debris buildup such as sand or shell fragments. Whether you are a law enforcement officer, a skeet shooter, or a parent protecting your home and family; magazine feeding reliability is what you depend on. Don't settle for anything less and order today!

Made In

United States of America
Was this information helpful?