Product Overview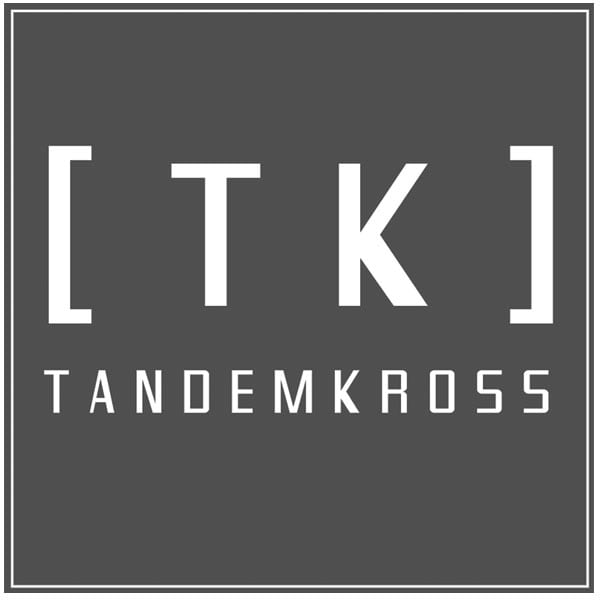 Features
Mounts vertically to any micro optic you want
Lightweight and durable
Slick Tacticool design
Simple installation
The TandemKross PMR-30 Freedom rail allows you to mount virtually any micro reddot to the PMR-30 giving you the freedom to choose the optic that best suits your shooting and your budget. The options from KelTec for this purpose are limited to a select few optics so TandemKross decided they should liberate the PMR-30 from these limitations. TandemKross has chosen a picatinny design that will open the doors of freedom for PMR-30 owners.

Made from Zytel material, the mount is lightweight and durable and a must have for any serious PMR-30 owner. The mount is designed to be lighter than KelTecs own after market add-on part so that slightly heavier reddot optics could be used and still be under the recommended Maximum weight for the slide on the gun. Keeping the weight under the KelTec recommended specifications was critical to our design and important to the proper function of the PMR-30.

The rail gives the top of your .22 WMR pistol a balanced look and keeps with the "Taticool" feel of the PMR-30. This matches the consistency of the firearm and is solvent resistant just like the rest of the handgun. This rail will provide you with a high visibility vantage point to perch your reddot on top of the PMR-30 and give you the advantage you are looking for in your next competitive shoot or range session.
Notes:
This assembly adds weight to the slide and may affect the slide's ability to fully cycle properly based on the selected ammunition by the user. The firearm functions best with high power ammunition. Winchester Dyna Points will likely not work with the sight mounted.
Made In

United States of America
Was this information helpful?