Product Overview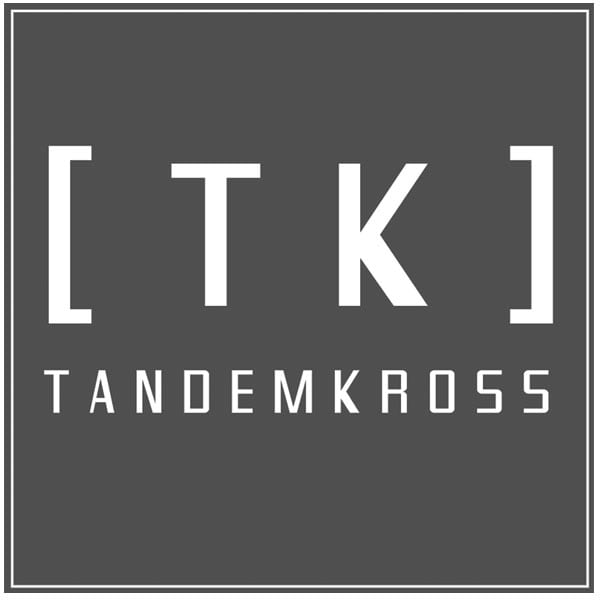 Features
Unique and stylish pull ring design
Lightweight aircraft grade aluminum
Makes charging easy for all users
Glock pistols are favorites among firearms competitors and weekend plinkers alike, but charging a Glock can be a challenge for new shooters, junior shooters or competitors who need to clear a jam quickly and easily. The "halo" Charging Ring for Glock pistols is the newest in our popular line of pull ring charging handles. It features a smooth, curved ring for improved leverage and easy charging for all users - whether right- or left-handed. The ambidextrous design also works with a holster.
The "halo" Charging Ring is an ideal upgrade for competition shooters who may need to charge the pistol or clear a jam quickly. For junior shooters, senior shooters or anyone with smaller hands, overcoming the strong hammer spring can also be a challenge. Made of lightweight, aircraft grade aluminum, the "halo" Charging Ring for Glock pistols improves grip and boosts leverage, making it easier to pull back on the bolt without impacting the pistol's action. The "halo" Charging Ring for Glock pistols is available in black.
Notes:
Supports Glock 17 G4, Glock 19 G4, Glock 22 G4, Glock 23 G4, Glock 26 G4, Glock 27 G4, Glock 30S, Glock 35 G4, Glock 36, and Glock 41 G4/MOS .45
Made In

United States of America
Was this information helpful?