Product Overview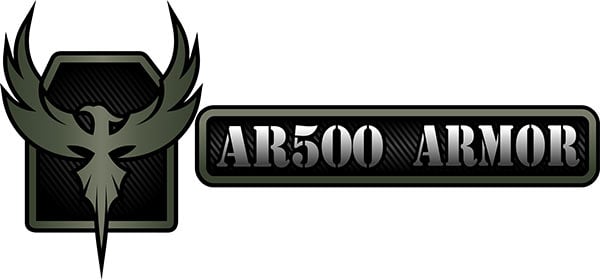 AR500 Armor Patented Advanced Shooters Cut – The ASC is a unique cut designed to improve operator ergonomics when shouldering and firing their rifle while wearing AR500 Armor Body Armor. Still providing maximum coverage, the ASC body armor has an advanced asymmetrical cut on the right shoulder which allows better positioning of your rifle. This significantly improves ergonomics over traditional body armor cuts. The Patented Flat 11" x 14" ASC body armor features an Ambidextrous strike face, and can be used in left or right handed configuration. The Patented Curved 11"x 14" Advanced Shooters Cut body armor ships in right handed configuration; left handed can be ordered by request.
PAXCON (a division of Line-X) is a military grade protective coating designed for spall and fragmentation containment. PAXCON protective coatings have been used to increase protection on the walls of the U.S. Pentagon. This Line-X coating completely seals the armor helping reduce spall and fragmentation; and additionally protects it from chemicals, liquids, and other harsh elements. This fully sealed design combined with the advanced ballistic plate result in impressive performance.
AR500 Armor body armor undergoes rigorous pre and post production certification, independent, and in-house ballistic resistant tests to level III standards. All body armor passes through multiple quality control checkpoints during the manufacturing process.
Made In

United States of America
Was this information helpful?