Product Overview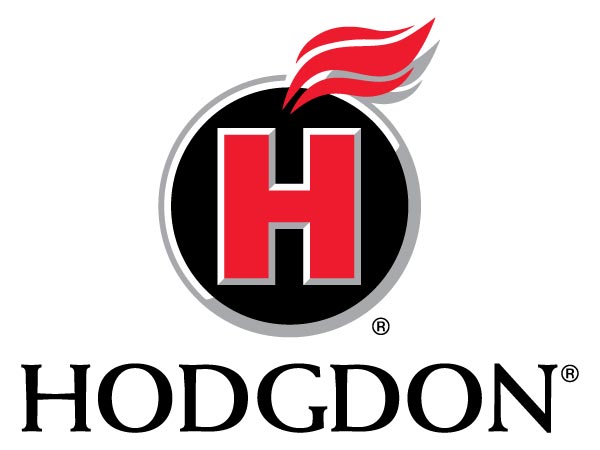 The 2018 Hodgdon Annual Manual features articles by leading writers, along with all the recent new cartridges, powders and bullets. The articles include coverage of the new IMR 8133 Enduron rifle powder, IMR Unequal pistol powder and Winchester's new WinClean 244 pistol powder.
New cartridge additions include 22 Nosler, 6 Creedmoor, 6X47mm Lapua, 6.5X47 Lapua, 6.5-300 Weatherby Magnum and the 450 Bushmaster. Updates to over 30 cartridges have been added to this issue, making it the most complete information available to date. Soft Cover.
Made In

United States of America
Was this information helpful?