Product Overview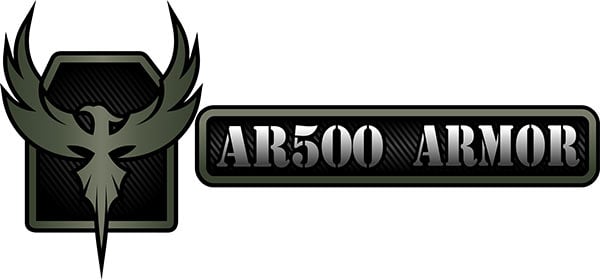 Features:
Outlasts Ceramic, Dyneema, and UHMWPE constructed body armor
Rugged, Reliable, and Stress Fracture Resistant
Multi-Hit capable and Stand-Alone
PAXCON (Line-X) Military grade anti-spall & fragmentation protective coating
Fully sealed design protects from Liquids, Chemicals, and Harsh Elements
Works well with Trauma Pads
Certification, Independent, and Ballistic Resistant Testing & Quality Control
Maintenance Free
The AR500 Armor ballistic core performance and balance of achieving multi-hit performance within its designated threat level; rounds exceeding the armors limitations and threat level or extreme multi-hit scenarios may cause the armor to crack upon impact. This result is normal and significantly reduces the rounds velocity, if not completely defeating, opposed to through and through penetration.
Made In

United States of America
Was this information helpful?