Product Overview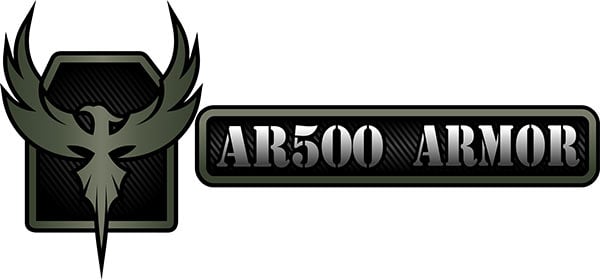 AR500 Armor Hybrid IIIA Soft Body Armor utilizes the latest in ultra-light, thin, high strength, and flexible materials to create a 1lb armor system ranking amongst the lightest and best performing soft body armor in the industry. Constructed from Honeywell Spectra Shield, Gold Shield, and DuPont Kevlar, AR500 Armor harnessed the full ballistic capabilities of these materials maximizing synergy between components creating the ultimate Hybrid IIIA soft body armor panel.
When designing the Hybrid IIIA soft body armor AR500 refused to sacrifice performance, comfort, or affordability. The focus was to bridge the gap between performance and price point - no sacrifice on either end was acceptable. The Hybrid soft body armor delivers and includes features only found in more expensive body armor. The strategically placed low stich patterns on each sub-shoot pack improve performance without forfeiting flexibility and comfort. These unique patterns also aid in performance against back face deformation and edge shots. The durable laminated antimicrobial Ripstop nylon cover improves longevity and lifespan of the armor by offering superior protection from the elements such as moisture and sweat, and is sonic welded for strength.
Made In

United States of America
Was this information helpful?