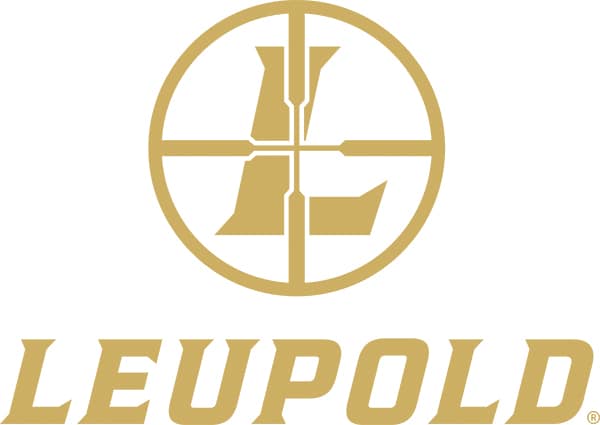 Features:
Built-in inclinometer with TBR that can calculate the ballistic range to your target, then display it as a holdover aim point, an MOA adjustment, a milliradian adjustment, or the equivalent horizontal distance
Digitally eNhanced Accuracy (DNA) delivers increased accuracy, speed and range
Fully multi-coated lens system ensures a bright, pristine image
Easy to use, one-handed controls
3 selectable reticles (Plus Point, Duplex, and Duplex with plus point)
Durable aluminum housing shrouded in a rubber armor coating that provides a positive grasp
True Ballistic Range with Wind (TBR/W) technology takes into account the angle of your shot, wind and your rifles ballistics to put you dead on target
Leupold has upgraded nearly everything about the RX-1300i TBR with DNA. It ranges to within 1/2-yard out to 1,300 yards, gives you True Ballistic Range (TBR) to targets out to 800 yards, and delivers superior brightness and resolution. Trophy Scale gives you an accurate measurement of game before you ever pull the trigger. Performance, versatility, and reliability all come together here.
Made In {{countryOfOrigin}}