Product Overview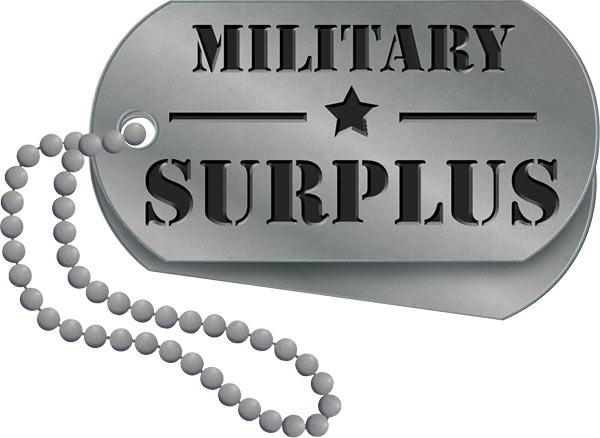 Features
Full-Length Holster body protects rear sight
Flexible thigh platform
Accessory mounting points for additional mag pouches or multi-tool
Quick disconnect belt straps
The Military Surplus Thigh Holster utilizes a patented retention device that securely holds the pistol in place via a spring loaded trigger guard lock. Attach holster to duty belt via two 1.5" vertical straps and wrap one 2" horizontal strap around user's leg for three points of contact. All three straps are adjustable to fit user's body type and carry height preference.
Grade 1: All Holsters are US Government issued and are rated in excellent to new/un-issued condition. Products may be outside of the manufacturer's original packaging but will show no signs of wear.
Grade 2: Holsters will show signs of light use and are rated in good to very good condition. Scratches in the polymer may be present but all products maintain 100% of original functionality.
Grade 3: Products will show signs of heavy use and are rated as serviceable to fair condition. The polymer will show wear from repeated holstering and the elastic straps may be frayed.
Made In

United States of America
Was this information helpful?