Product Overview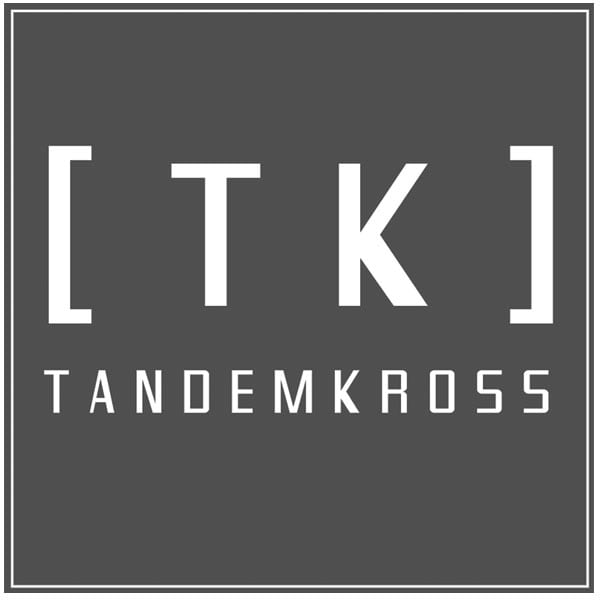 Features
Titanium is 40% lighter than steel
Helps reduce lock time for higher accuracy
Non-corrosive and highly durable
TANDEMKROSS LIFETIME guarantee
The TANDEMKROSS "Fire Starter" Titanium firing pin is a drop in replacement for the factory firing pin. A titanium firing pin is lighter and moves faster than a heavier steel pin. This reduces lock time and allows the gun to go off faster which can help to improve accuracy. The lighter titanium pin is resistant to mushrooming and will provide repeatability with positive primer strikes. With less deformation of the casing due to the lighter weight of the firing pin it can also lead to better extraction. The stability of titanium over steel makes it an ideal choice of material when operating in extreme heat or cold conditions.
Made In

United States of America
Was this information helpful?