Product Overview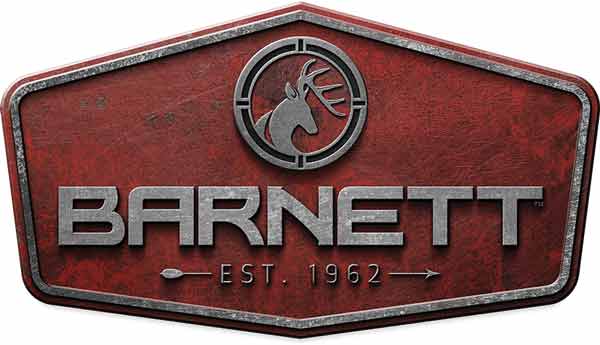 Features
Realtree EDGE Camo
Fiberglass Composite Step-Through Riser
Custom Composite Laminated Limbs
CNC Machined Aluminum Flight Track
4 x 32 Illuminated Scope
String Dampeners
TriggerTech Frictionless Release Technology
Anti-Dry Fire (ADF) Trigger System
Metal Injection Molded (MIM) Trigger
7/8" Picatinny Rail
Soft-Lok Floating Bristle Arrow Retainer
Single Bolt Assembly
Finger Safety Reminders
Pass-Through Foregrip
Rope Cocking Device
Crank Cocking Device Compatible (Rope Cocking Device Included)
Side Mount Quiver
Two 22" Headhunter Arrows
Lube Wax
The Droptine STR generates lethal speeds up to 380 feet per second via a generous 15.75-inch power stroke and a surprisingly manageable 155-pound draw weight. Featuring easy one-bolt assembly, the made-in-the-USA Droptine STR is ready to hunt with a 4x32 scope, streamlined side-mount quiver and two 22-inch Headhunter Arrows. The pistol-grip thumbhole stock and pass-through foregrip make holding aim a comfortable proposition, while the addition of string dampeners lessen noise and vibration. The trigger is from TriggerTech, and it's the finest available on any factory crossbow. Frictionless release employs a free-floating roller between the trigger and sear, instilling confidence and boosting accuracy through an incredibly smooth and light three-pound pull with zero creep. Additionally, nock sensors and ADF (anti-dry fire) keep a spring-loaded safety bar in place until the arrow is properly seated, protecting the user and the bow from accidental dry fire.
The waterproof, shock-resistant Barnett Multi-Reticle scope allows shooters to line up their shots at various yardage quickly and easily.
The included Barnett Headhunter 22" Bolts are specifically made for superior performance with crossbows.
Made In
Was this information helpful?