Product Overview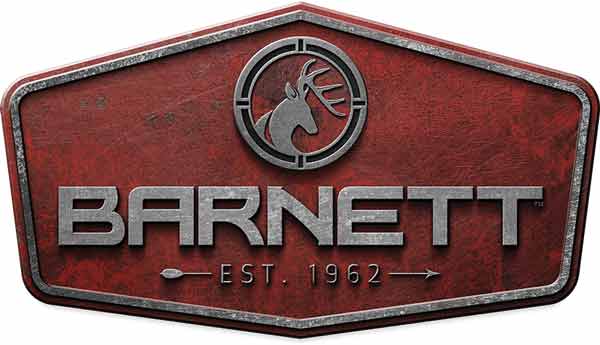 Features
Stealth Black Finish
Carbonlite Step-Through Riser
Soft-Lok Floating Bristle Arrow Retainer
TriggerTech 3-lb. Trigger
ADF (Anti-Dry Fire) Trigger System
MIM (Metal Injection Molded) Trigger
CNC Machined Aluminum Flight Track
Four Picatinny Rails
Crank Cocking Device-Compatible (not included)
String Dampeners
RUCS (Retractable Underarm Counterbalance Support)
Finger Safety Reminders
Pass-Through Foregrip
1.5- 5 X 32 Illuminated Scope
Rope Cocking Device
Side Mount Quiver
Two 22" Headhunter Arrows
Includes Rail Lubewax
It's not just a predator, it's THE Predator– the very top of the food chain. For hunters who want the biggest hits possible, the Predator harnesses 430 feet per second backed by 156 foot-pounds of kinetic energy. We complemented that power with a Carbonlite riser that removes extra weight and adds balance. The unique RUCS System unfolds for further balance, pushing the back of the bow up while gravity weighs the front down.
This behemoth bow comes packaged with Barnett's most advanced scope, featuring seven layers of multi-coated polarized lenses. It also includes three arrows, a side-mount quiver, rope cocking device and lube wax. If all these add-ons aren't enough, four picatinny rails make sure you can outfit the Predator with everything else imaginable.
The Premium 1.5-5x32 scope allows the speed of your crossbow to match your crosshairs. Sight in for 20 yards at a specific speed and the multi-line reticle will be zeroed for 20 to 70 yards. The scope also offers red and green illumination settings for any light condition.
The included Barnett Headhunter 22" Bolts are specifically made for superior performance with crossbows.
Made In
Was this information helpful?