Product Overview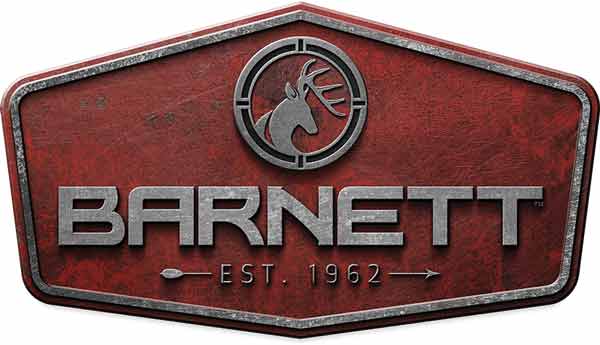 Features:
TriggerTech Frictionless Release Technology
Single Bolt Assembly
Magnesium Riser
Lightweight Composite Stock
Anti-Dry Fire (ADF) Trigger System
Soft-Lok Floating Bristle Arrow Retainer
Metal Injection Molded (MIM) Trigger
Custom Composite Limbs
7/8" Picatinny Rails
Crank Cocking Device Compatible
Finger Safety Reminders
Pass-Through Foregrip
Anti-Vibration Foot Stirrup
Get after it and tackle any terrain with the Recruit Terrain. This is the only crossbow in Barnett's line of full-size models featuring a solid desert tan stock. It doesn't have a pattern like other crossbows, because it isn't for just any other hunter. The hunters who carry the Recruit Terrain don't feel pressured to fit an expected mold or look a certain way. Rather, they forge their own path with an understated confidence. The Recruit Terrain comes with an accessory package of essentials to get you in the field, and a design that's aesthetically and technologically on-point to make sure once you're there – you find what you're searching for.
Includes:
4x32mm Multi-Reticle Scope
Rope Cocking Device
Lightweight Quiver
Two 20" Headhunter Arrows
Lubrication Wax
Made In
Was this information helpful?