Product Overview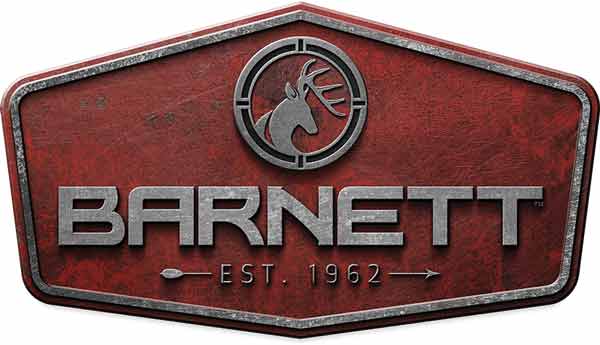 Features
TRUBark HD Camo
Fiberglass Reinforced Step-Through Riser
Custom Composite Laminated Limbs
CNC Machined Aluminum Flight Track
4 x 32 Illuminated Scope
String Dampeners
TriggerTech Frictionless Release Technology
Anti-Dry Fire (ADF) Trigger System
Metal Injection Molded (MIM) Trigger
Three Picatinny Rails
Soft-Lok Floating Bristle Arrow Retainer
Single Bolt Assembly
Finger Safety Reminders
Pass-Through Foregrip
Crank Cocking Device Compatible (Rope Cocking Device Included)
Side Mount Quiver
Two 22" Headhunter Arrows
Lube Wax
This is how a crossbow should feel: comfortable, stable and unobtrusive. The Whitetail Pro STR features a lengthened stock and fiberglass composite step-through riser. This combination packs power and speed without unnecessary bulkiness. Specially sized for full-framed shooters, it just feels natural when you shoulder it. Pick one up and you'll get what we're talking about. It also comes cloaked in concealment, with a fully-wrapped TruBark camo riser and string dampeners to muffle vibration. A worthy adversary for any big game.
The Barnett 4x32 Illuminated Multi-Reticles scope features both red and green illumination settings for all light conditions.
The included Barnett Headhunter 20" bolts are specifically made for superior performance with crossbows.
Made In
Was this information helpful?