Product Overview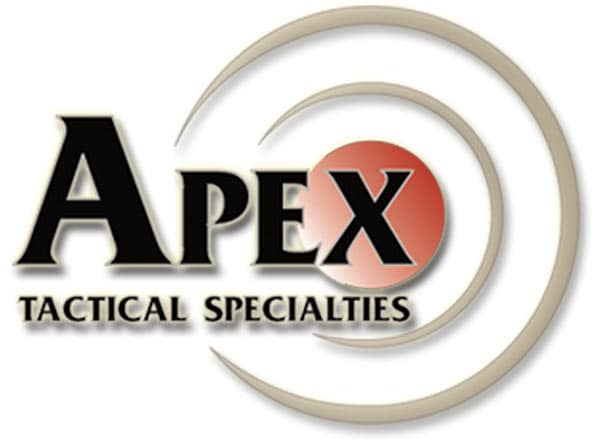 Features
Direct replacement of the factory curved trigger and trigger bar
Up to 30% reduction in trigger pull weight
Up to 30% reduction in trigger travel and 20% reduction in reset travel
Sig P320 Advanced Curved Trigger: The Sig P320 Advanced Curved Trigger decreases trigger pull weight by approximately 20-25% while providing a shorter reach length for shooters with smaller hands. The curved trigger profile mimics the factory curved trigger while minimizing trigger bite. A medium trigger reach length allows most shooters to comfortably position their trigger finger for the best shooting experience. Forward Set Trigger Bar Kit: The Forward Set Trigger Bar Kit reduces trigger travel by up to 40%, and reset by up to 20% with the Action Enhancement Trigger. Trigger pull weight is reduced up to 20%. Requires a 5/64" pin punch and hammer for installation of the Overtravel Stop and spring.
Notes:
Only compatible with Sig Sauer P320 pistols that have been processed through Sig Sauer's "Voluntary Upgrade System".
Made In

United States of America
Was this information helpful?