Product Overview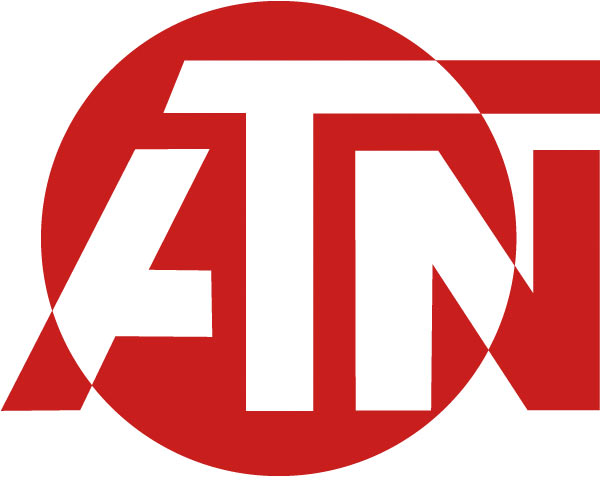 ATN has combined the next generation thermal sensor with their dual core processor to provide you with the best thermal scope ever, the ThOR 4 HD! By combining Cutting-Edge thermal technology with their Dual Core Processor, ATN is able to deliver unsurpassed image quality, giving the end user a visual experience like no other. The ThOR 4 HD has a video recording feature that gives you the opportunity to capture your experiences on video. Using an SD card allows you to record your adventures without any additional USB cables.
With the ATN Ballistic Calculator, you can forget about charts and complex reticles. Just enter the environmental data and all the calculations will automatically be performed. This provides you with the opportunity to hit your target, even on the first attempt.
By incorporating a Dual Core Processor, the ThOR 4 HD is able to provide a much more enhanced experience. You can live stream via WiFi to a mobile device, and record in your scope at the same time without lag or loss of performance.
Includes:
Eyecup
Standard picatinny 30mm rings
Extended front picatinny 30mm ring
Scope cover
USB-C cable
Additional Specifications
Sensor: Gen 4 384x288, 60Hz
Core: ATN Obsidian IV Dual Core T
Micro Display: 1280x720 HD Display
Video Record Resolution: 1280x960 @ 30/60 fps
Ballistic Calculator: Yes
WiFi (Streaming, Gallery & Controls): iOS & Android
Bluetooth: Yes
3D Gyroscope: Yes
3D Accelerometer: Yes
E-Barometer: Yes
Smart Range Finder: Yes
RAV (Recoil Activated Video): Yes
Electronic Compass: Yes
Smooth Zoom: Yes
Reticles: Multiple patterns & color options
Microphone: Yes
Micro SD Card: From 4 to 64 GB
Micro USB, type C: Yes
Human Detection Range: 960 yards
Human Recognition Range: 480 yards
Human Identification Range: 300 yards
Made In
Was this information helpful?