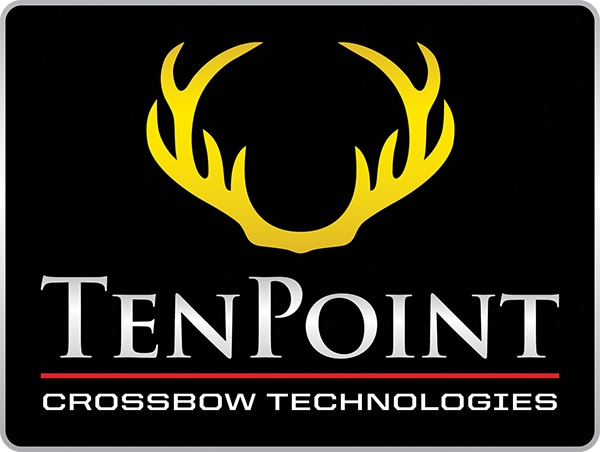 Fueled by XR6 cams and featuring Vector Quad cable technology, the NXT bow assembly is the difference maker for this top-of-the-line crossbow. The maximum rotation cam system powers the assembly's DUAL FLEX limbs producing speeds up to a devastating 380 feet-per-second. Meanwhile, the assembly's revolutionary Vector Quad cable technology utilizes four cables instead of the traditional two for increased strength and stability. Connecting at the cam, wrapping around the turnbuckle, and terminating on the riser, the cable system balances torsion and tension to essentially eliminate cam lean, generating pin-point accuracy.
At the bow assembly's foundation is a lightweight CNC machined aluminum riser featuring the company's 70/75-T6 aircraft grade aluminum TRI-LOCK pocket system that ensures perfect alignment between the pocket and limbs for increased accuracy. Furthermore, utilizing the company's CX5 connection system, the riser attaches to the barrel in 5 different locations to prevent front-end movement and aid in down-range accuracy.
The bow assembly is mounted to a lightweight 20.25-inch carbon-injected polymer barrel, which dramatically reduces noise, weight, and vibration. It is fitted with the company's 3 ½ lb. auto-engaging safety trigger housed in a lightweight machined aluminum trigger box. Its weaver-style dovetail is fitted with a nylon-filament arrow retention brush that improves arrow grip and alignment to further reduce noise and vibration and improve accuracy. Like all TenPoint models, the trigger assembly is equipped with a DFI (Dry-Fire-Inhibitor). A reversible, integrated string stop system is also included to reduce noise and vibration.
The Shadow NXT embeds its new barrel and trigger assembly in the company's lightweight Functionally Superior Bullpup (FSB) stock. Molded from glass-fiber-infused PolyOne OnForce, the high-tech stock is built with optimal comb-height and length-of-pull and uses strategically placed cutouts in the butt stock to reduce weight.
Like all TenPoint models, this model is equipped with dual-purpose rubber safety wings to reduce noise and vibration as well as helping to keep the shooter's fore-grip hand safely below the flight deck.
Package Includes:
TenPoint 3x Pro-View 2 Scope mounted on a machined aluminum 7/8-inch Fixed Dovetail Mount
Rope Sled
3-Arrow Instant Detach Quiver; ambidextrous side-mount quiver bracket
Three TenPoint Pro Elite carbon arrows with 100-grain practice points
Integrated Sound Dampening System
Made In {{countryOfOrigin}}