Product Overview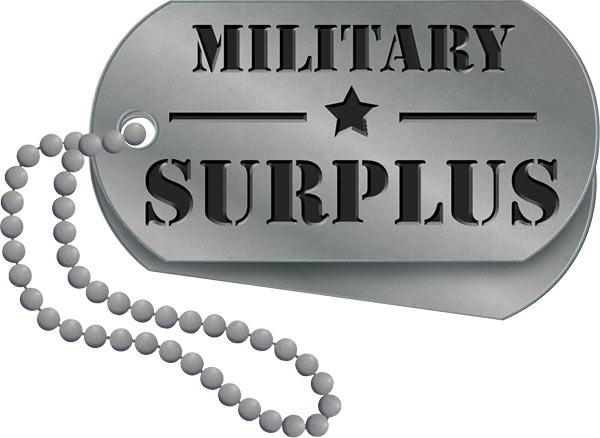 Features
Made of Steel
Fits BM-59 Rifles
7.62x51 NATO
Vacuumed Packed with Light Oil Coating
The Military Surplus Italian BM-59 7.62x51mm Magazines are in superb condition and economically priced. Vacuumed sealed and coated with light oil, these magazines are great at the range, in the field, or for long term storage. Made of steel, these magazines are very durable. Stock up on these magazines and hit the range with your BM-59.
Grade 1: All magazines are surplus magazines rated in excellent to un-issued condition. Light marks may be present from quality check lock-up tests, but the feed lip shows virtually no wear. Magazines will be free of rust and 100% functional. Original packaging may be included.
Grade 2: Magazines are in good to very good condition. Light signs of wear and small amounts of surface rust may be present. Magazine finish may be worn or discolored, but magazine still maintains 100% of original functionality.
Grade 3: Magazines are fully functional though they show signs of heavy use. Surface rust or dirt may be present on floor plates, followers or body. Springs may be worn or rusty and several areas will have finish imperfections or dents. Effort may be necessary to upgrade the magazines condition.
Note: Surplus Magazines are available in limited quantities and are subject to availability.
Made In

Italy
Was this information helpful?