Product Overview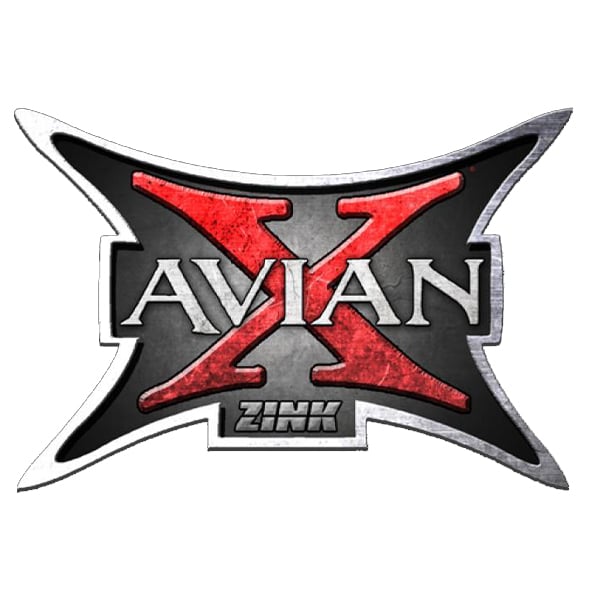 Features
Ultra-realistic body postures and paint schemes
Sealed interior for extra stability
Core-Loc Technology fills every cavity
Marine-grade foam
Molded from rugged, durable rubber
Super buoyant with lifelike movement
Weight-forward swim keel
Avian-X is introducing foam-filled designs to select Topflight lines for indestructible decoys that will ride out the storm – whether it's raining water or raining steel. Core-Loc Technology fills each decoy with marine-grade foam to 100% capacity. That means there's zero extra space for unwanted water. Fill 'em with shot, and the decoys will keep floating with lifelike movement on a weight-forward swim keel. Stability on the interior plus authentic looks and custom feather detail on the exterior deliver the kind of results you've come to expect from Avian-X.
Package Includes:
Surface feeder hen
Surface feeder drake
Swimmer hen
Low-head drake
High-head hen
High-head drake
Made In
Was this information helpful?