Product Overview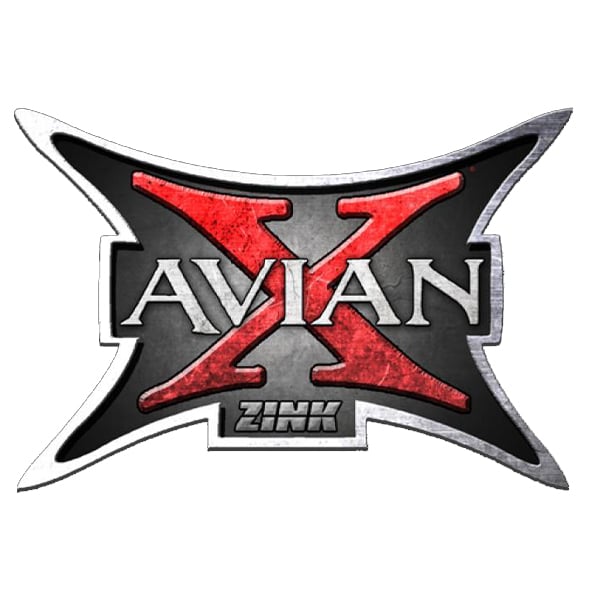 Features
17-inch length is 30% larger than standard 14.5-inch mallard decoys for increased visibility
Molded from advanced rubberized material
Ultra-realistic, non-chip paint
Weight-forward swim keel
Oversized Mallards are 30% larger than standard Avian-X Mallard decoys. These 17-inch blocks stand out with a larger footprint that's more visible to high-flying ducks and more stable on the water. Translation? A more powerful form of attraction that will help turn the highest-flying migrants towards your spread and then finish them with industry-leading Avian-X realism.
Like all Avian-X Topflight Decoys, Oversized Mallards employ ultra-realistic paint schemes combined with the ultimate in paint adhesion and durability for the final word in floating duck decoy quality. All Avian-X Topflight decoys feature an innovative weight-forward swim keel; simply snap the line through the swim clip to give decoys a more natural motion on the water.
Made In
Was this information helpful?