Product Overview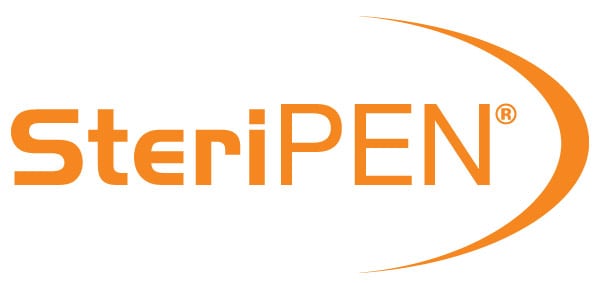 Features
Treat 4 Liters of Water in 150 seconds!
40 Micron Filtration.
4 Liter Purification & Storage Reservoir Included
Quantum Rapid Purification System supercharges SteriPEN's UV purification process, enabling the treatment of large volumes of water in a fraction of the time it takes bulkier, more expensive systems to do the same. Rapid UV technology sets a new standard for speed, purifying water at a rate of 40 seconds a liter!
RapidUV technology works by combining category leading SteriPEN Ultraviolet technology and a uniquely designed RapidUV Reservoir to significantly shorten purification times, enabling the purification of up to 4 liters of water in as little as 150 seconds. The Quantum Rapid Purification System offers purification, filtration and water storage providing the best high volume water treatment solution for groups, outdoor recreation, or in emergency situations. The complete system features a SteriPEN Quantum UV purifier, RapidUV 4 liter Reservoir, a 40 micron FitsAll filter and a 1 liter collapsible filling vessel.
Package Includes:
Quantum Ultraviolet Water Purifier
4 liter Rapid UV Reservoir
40 micron FitsAll Filter
1 liter filling/ measuring cup
Made In

United States of America
Was this information helpful?