Product Overview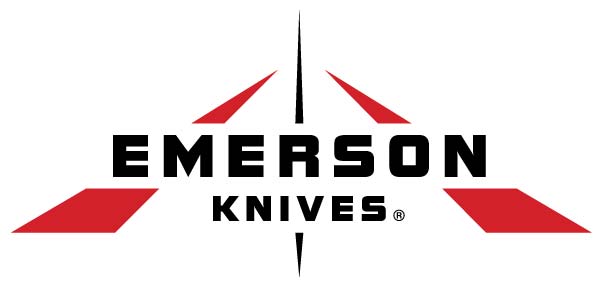 The Tactical Kwaiken by Emerson Knives will be joining the production line in 2018. "A warrior of the Samurai class in Japan was bound by both oath and honor to never be unarmed. It was a way of life that demanded that one was never to be without his weapons so that if his lord or himself were ever attacked, he could defend himself or protect his lord with his life. The iconic Japanese sword, either Katana or Wakasashi, was the defining weapon of choice for the Samurai soldier in open battle.
The Emerson folding Kwaiken has pulled that age old design screaming into the 21st century without losing or compromising any of those Samurai ideals. The blade design is a long, trailing, single edged dagger that is extremely fast and efficient while maintaining all of the sleek style and look of the original Samurai Kwaiken. With the addition of a deep finger choil, Emerson has improved the tactical application and safety by upgrading the design into a tactical version any modern user could carry in any situation. With the patented Emerson wave feature, this pocket Samurai sword will still be at your beck and call 24/7 and never leave you without honor or the disadvantage of ever being unarmed."
Made In

United States of America
Was this information helpful?