Product Overview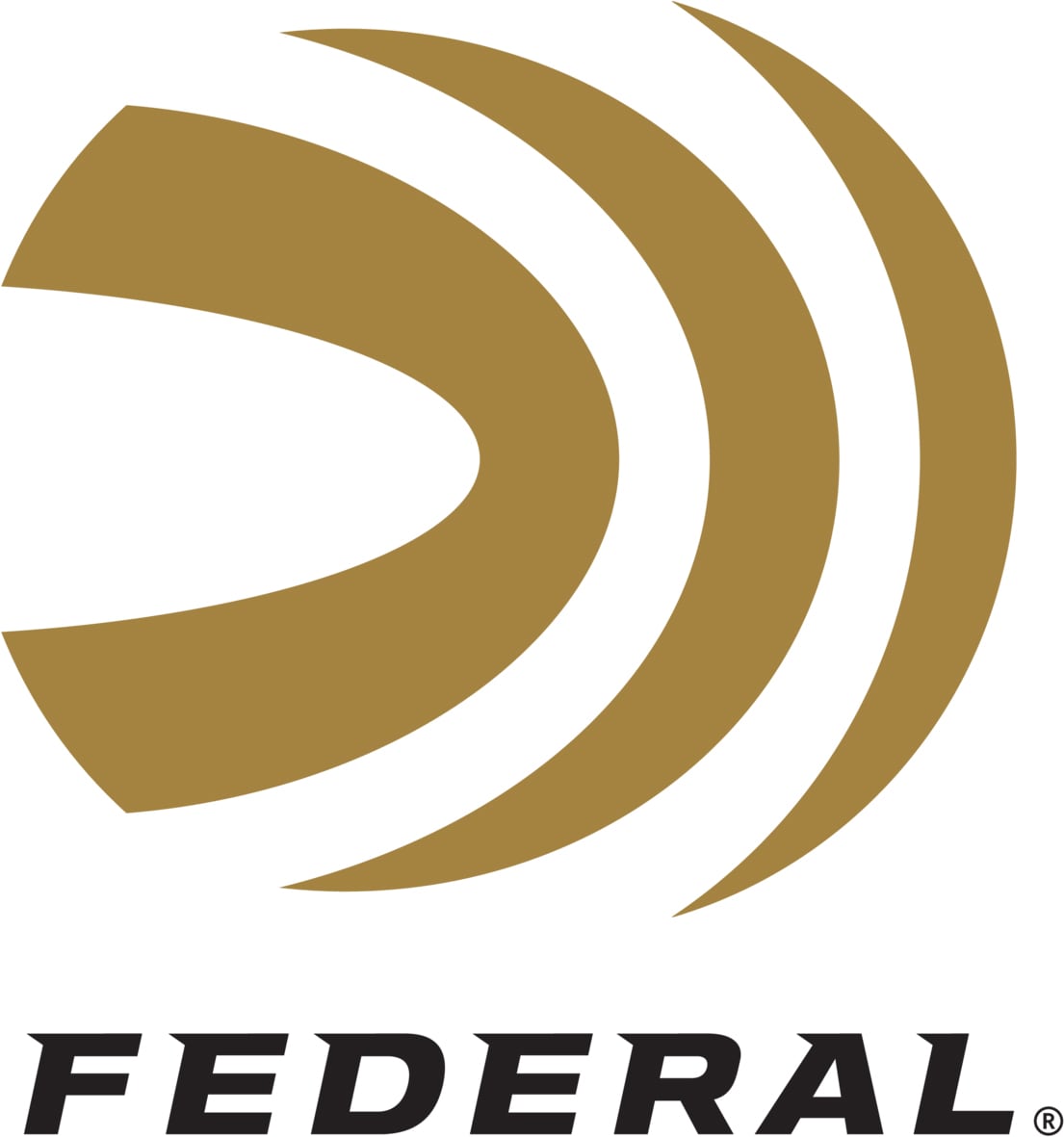 Features
High-power 12-gauge loads maximize long-range lethality on pigeons, doves and upland game
Two-piece wad features SoftCell technology to decrease perceived recoil and produce better, more consistent long-range patterns
Lead shot is engineered for the optimum blend of hardness and density for even patterns and more downrange energy
Perfect for the field or competition
Federal Premium has combined speed, hard-hitting pellets and a specialized wad to fold the highest doves, crows and pigeons, as well as pheasants and the most challenging upland birds. With the best components, manufacturing processes and quality standards, every Federal Premium round offers the best performance possible. The powerful Hi-Bird load uses a two-piece wad to create an air pocket that absorbs energy and delays the compression process. The result of this SoftCell technology is recoil that hits the shooter's shoulder later and with less force. Plus, its lead shot is hard, highly uniform lead pellets that prevents deformation and creates the most consistent, even patterns possible.
Made In

United States of America
Was this information helpful?