Product Overview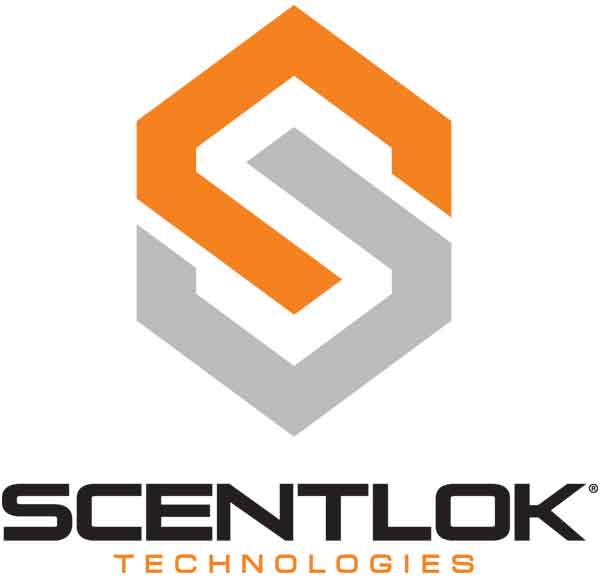 The ScentLok Carbon Adsorber helps improve the storage of your hunting clothing by trapping unwanted odors that can accumulate during storage. Keeping all hunting clothing stored properly is a critical part of an effective scent-control system. Simply remove the Carbon Adsorber from the plastic package and place inside your ScenTote storage system, garment bags, duffles, or footlockers. The Carbon-Web adsorber can be used as original replacements for ScenTote products or to upgrade other scent-control storage products. Scent-Lok recommend replacing your adsorber every season.
Note: The amount of carbon inside of every adsorber will last at least the length of one season, so there is no need to reactivate it. In fact, doing so may reduce the effectiveness of the product. The adsorber is designed to freely distribute carbon throughout your container, by reactivating it in a dryer you will be unnaturally breaking the carbon loose thereby losing some of its adsorptive capacity.
Made In
Was this information helpful?