Product Overview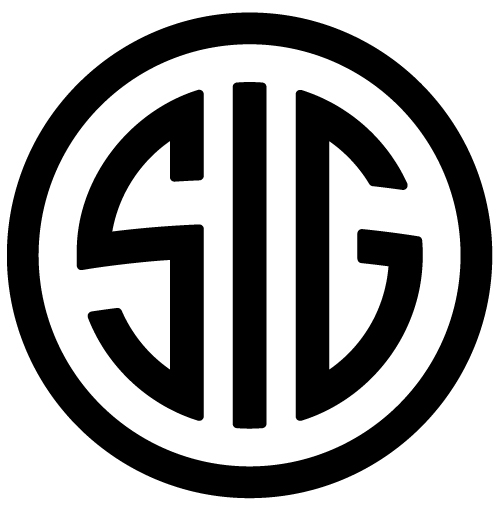 The Sig Sauer Caliber X-Change Kit allows for the conversion of your AR-15 to the Sig Sauer MCX Virtus. Sig Sauer offers upper assemblies and caliber exchange kits in various barrel lengths. All NFA rules apply to installation of these upper assemblies to lower receivers and caliber exchange kits to upper receivers. Upper assemblies and caliber exchange kits with barrel lengths less than 16 "may only be affixed to lower receivers which (1) are not recorded as a rifle lower by the manufacturer and do not have a stock attached to the lower receiver or (2) registered with the BATFE as a short barreled rifle (SBR).
Made In

United States of America
Was this information helpful?