Product Overview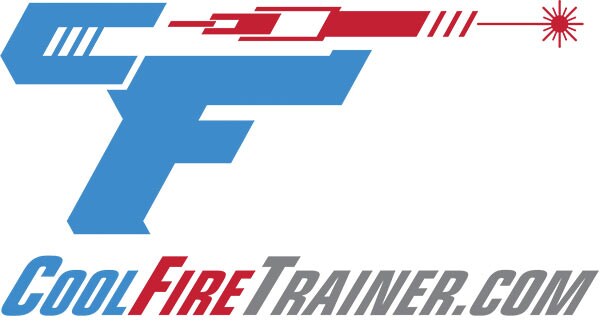 The CoolFire Recoil Laser is a patent-pending, revolutionary firearms training system that utilizes CO2 and an integrated laser to convert a standard pistol – your pistol – into an effective firearms training tool. With each pull of the trigger, the CO2 provides recoil and the integrated laser emits a laser pulse that may be registered on a laser target. Live ammunition cannot be loaded into the gun while the CoolFire system is installed, so it is safe to use anywhere.
Each CoolFire Recoil Laser Kit consists of:
An air barrel that replaces your gun's barrel during CoolFire training
A recoil spring that replaces your gun's recoil spring
2 slide release inserts for your gun's magazine to prevent slide lock
A charging adapter that is used to charge the air barrel (Tanks are available separately from CoolFire or may be obtained by the user)
A red laser that threads into the end of the air barrel
3 reflective targets
Made In
Was this information helpful?