Product Overview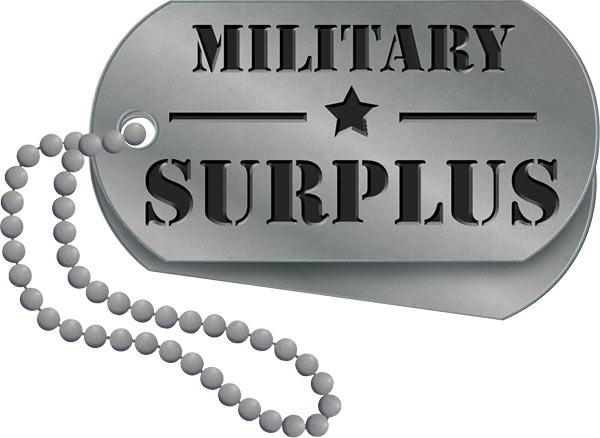 Features
M4 Bayonet Fits M1 Carbine Rifles
6.75" Parkerized Blade with 4.25" Two-Piece Plastic Grip
Produced in Late 1960's - Early 1970's
M8A1 Fiberglass Scabbard
Piece of Military History
MidwayUSA Customers will love these vintage M4 Bayonets for the U.S. M1 Carbine and the M8A1 Scabbards. Where else can you find nearly five decade old U.S. M4 Bayonets still in the original packaging? These bayonets have been paired with an M8A1 scabbard. Manufactured in the late '60s through early 70s by one of two companies from Stamford, CT - Conetta or Bren-Dan, these bayonets entered the Army's supply chain via the Sacramento Army Depot and were later sent to Italy, where they stayed until early this year, when they were repatriated to the U.S.
Patterned off the 2nd production run design, these M4 Bayonets feature two-piece plastic grips for increased corrosion resistance/longevity and a wider crosspiece. The M4 bayonet features a 6.75" parkerized blade and a 4.25" handle. Total overall length is 11.75". They come wrapped in the original corrosion inhibiting paper, placed inside a cardboard box and sealed in plastic for the longest possible shelf life.
These M4 Bayonets are coupled with late '60s production M8A1 Scabbards. The scabbards are marked PWH and can be traced back to the Pennsylvania Working Home for the Blind. PWH assembled approximately 4 million scabbards for the military, but most have been removed from their original box making the original packaging highly prized to collectors. From PWH they were shipped to the Red River Army Depot in Texas, and later were shipped to Italy, to be coupled with the bayonets.
The M8A1 Scabbard is comprised of a 5.5" belt loop with single retention snap and a 7.5" fiberglass scabbard body with re-enforced tip. The tip of the fiberglass body is drilled to allow for a leg tie. Exciting deals like this are rare. Take home an M4 Bayonet and M8A1 Scabbard Today!
NSN:
M8A1 Scabbard - 1095-508-0339
M4 Bayonet - 1005-716-0944
Made In

United States of America
Was this information helpful?