Product Overview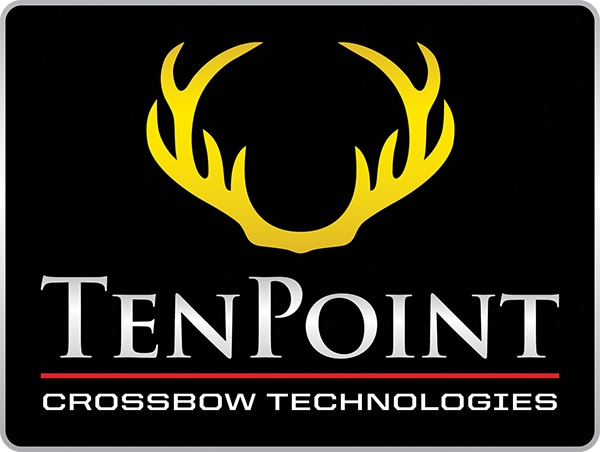 Regardless of which arrow you shoot on a TenPoint crossbow, you no longer need to choose between nocks. TenPoint's High-Performance Aluminum Omni-Nock makes other nocks obsolete when it comes to your arrow. The Omni-Nock design features six micro-grooves that form three bowstring channels which eliminate the indexing problem associated with moon and capture nocks. As for other crossbow brands, please follow any recommendations regarding arrows and nocks.
The High-Performance Aluminum Omni-Nock is Omni-Brite 2.0 ready. Simply remove the aluminum nock and install the LED Lite Stick in the nock for improved arrow flight visibility.
NOTE: Only fits in TenPoint arrows with receivers installed. DOES NOT fit arrows without receivers
*Required for Nitro X crossbow
Made In

United States of America
Was this information helpful?