Product Overview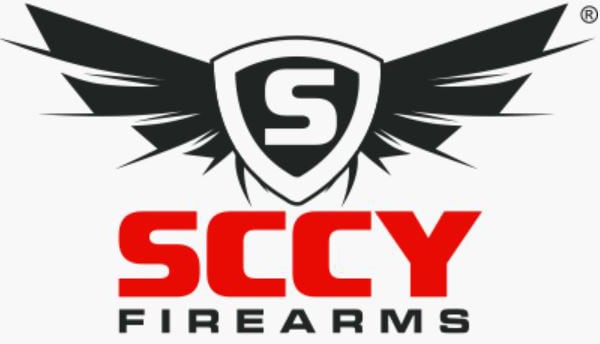 Features
Ambidextrous safety
Compact & Concealable
Recoil-Absorbing Backstrap
Fully Encapsulated, All-Steel Recoil Spring System
SCCY Firearms has a passion to protect its American people with a quality handgun. Every aspect of manufacturing process is completed in-house to ensure it meets every specification and guarantees a superior pistol. SCCY's technology combined with quality and value continuously proves that SCCY Firearms is the King of Concealed Carry. Providing the best customer service in the industry is the top priority and passion. A perpetual warranty ensures that you will always have the finest SCCY handgun. Your firearm will always be protected to guarantee that you have the highest-quality SCCY handgun.
SCCY has gained a tremendous amount of the concealed carry market share. Shooters identify with a product and brand that is affordable, comes in a color and finish that suits their lifestyle and has a warranty unlike any other in the firearms industry. SCCY comes in three different models and an abundance of colors. SCCY's are ideal handguns to shoot on the range, back-ups to full sized guns, and primary weapons for home and self-defense. They are durable and can take a beating in the backwoods while hiking, hunting or shooting competitively.
Made In

United States of America
Was this information helpful?