Product Overview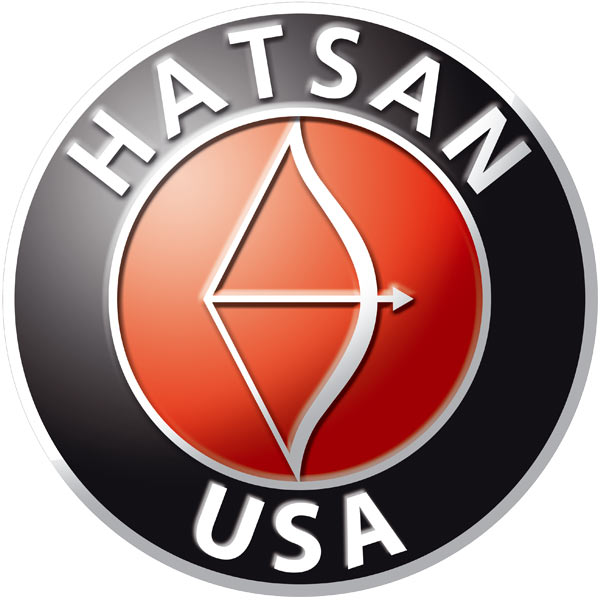 The Hatsan TacAir 3 Stage Hand Pump is an outstanding option for use with PCP Air Guns. The inline moisture filter protects your equipment from moisture and comes with spare filter elements for quick replacement while at the range. The microbore fill hose reduces wasted pumping effort to ensure you get out what you put in, while an angled fitting prevents base kinks and metal winding along the entire hose ensure protection. The TacAir 3 Stage Hand Pump is rated for 3600 PSI, features a hose hanger which is convenient and keeps the nozzle end clean, folding base plates for compact storage, and a precision gauge for closely monitoring pressure output, and color coding for quick reference.
Features
Three stage air pump
Inline Moisture Filter
Color Pressure Gauge
Quick Disconnect & Hatsan Probe Adapter
Micro-bore Hose
Quick Release hose hanger
Large rubber foot pads
Soft rubber handles
3600 PSI
Kit Includes
Hatsan fill probe adapter
Replacement filters full service rebuild kit
Additional service o-rings
Test Plug
Made In
Was this information helpful?