Product Overview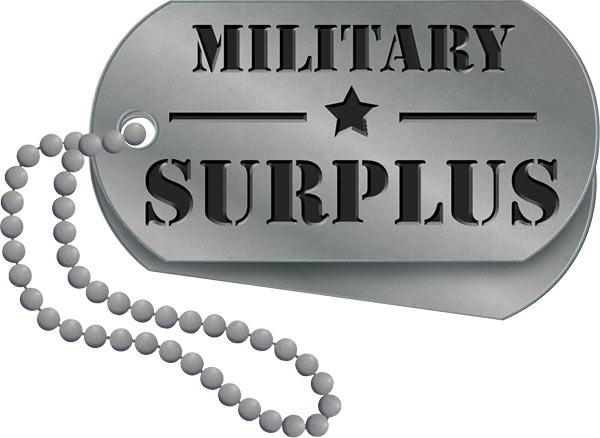 Features
Leather
Top snap retention
Molded to fit Walther P5
Carry with confidence with the Military Surplus German Police Holster for the Walther P5. The genuine leather construction is extremely durable and easy on your firearm. A thumb snap keeps the firearm securely in place. Built to military standards, this holster will stand up to a lifetime of use.
Grade 1: All Holsters are rated in excellent to new/un-issued condition. Products may be outside of original manufacturer's packaging but they will show no signs of wear.
Grade 2: All products are rated in good to very good condition. Products may show signs of light wear but they retain 100% of their original functionality.
Grade 3: Products will show signs of heavy use but are still in serviceable condition. Products may have small snags in material or frayed seams but no imperfection will exceeds 1/2".
Made In

Germany
Was this information helpful?