Product Overview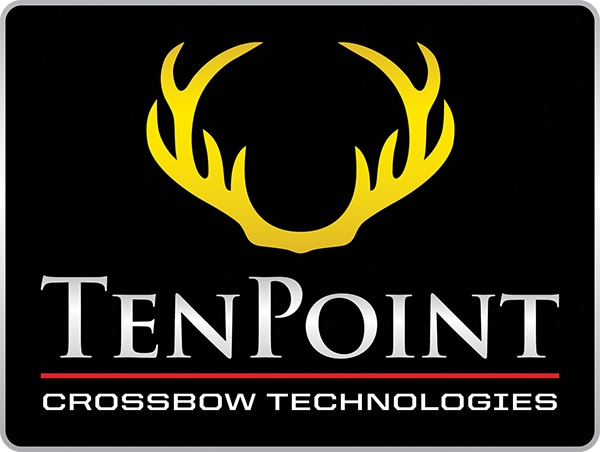 Features
Up to 340 fps
97 fp Kenetic Energy
Safety Engineered fore-grip and wings
Dry Fire Inhibitor
3.5 lb trigger
Quiet MIM auto-engaging safety
Limb Isolation System
3x Multi-line Scope with mounts
ACUdraw system
3- XX75 20" Magnum Bolts
3- Bolt Instant Detach Quiver
3- 100 grain Field Points
Built to drop big game in its tracks, the Renegade XLT features a Fusion UltraLite stock and a rugged XLT bow assembly. Shooting up to 340 feet per second, it handles like a dream but hits like a heavyweight! The safety engineered fore-grip and wings are designed to help keep the shooter's fore-grip hand and fingers safely out of the bowstring release path. The 3.5 trigger delivers smooth, crisp trigger-pull and the Dry-Fire-Inhibitor prevents dry-firing the crossbow when not loaded.
The Multi line scope from TenPoint is perfectly proportioned for a crossbow at only 7-inches long, this lightweight scope features fully-coated optics and three duplex crosshairs calibrated for 20, 30, and 40-yards. 7/8-inch mounting rings included.
The patented ACUdraw is one of the most user-friendly and practical solutions available on the market today for cocking a crossbow effortlessly and accurately. Fully integrated into the stock, with no dangling parts, it requires only the strength of the average person's index finger to operate. The ACUdraw allows hunters of all ages and physical abilities to enjoy the great experience of bowhunting.
At a lightweight 4.75-ounces, the 3-Arrow Instant Detach Quiver features an ultra-durable spine, and a unique, flexible rubber loop, allowing you to silently hang the quiver while in your treestand.
Compatible with either traditional or side-mount quiver bracket, its three mounting positions allow you to adjust its orientation to suit your preference.
The XX75 Magnum 20-inch, 2219 Easton aluminum arrow is fletched slightly offset with AAE EP-40 Elite Plastifletch 3 7/8" vanes. It is fitted with a 13-grain CPC carbon insert providing 7% F.O.C. and TenPoint's neon orange Superbrite Omni-Nock. Precision engineered by Easton to deliver 2.5 inch groups at 50 yards, Magnum shafts are inspected for straightness to within .003 and hand sorted for weight tolerance to within two grains per dozen.
Made In

United States of America
Was this information helpful?