Product Overview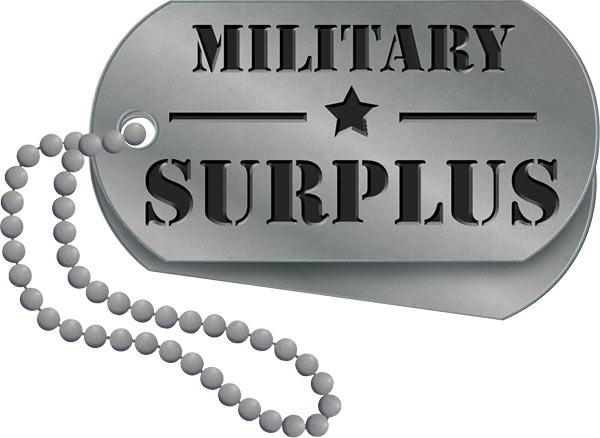 Features
Padded shoulder straps
Metal backup shoulder strap buckles
Chest and torso straps
Padded back
The Military Surplus USMC FILBE Assault Pack was designed to be carried on shorter missions by the United States Marine Corps. The pack was designed with two main storage pockets and also contains an inner hydration pocket. The FILBE Assault Pack is constructed from Cordura nylon and features two quick release, padded shoulder straps that are connected by a chest strap as well as a wide waist belt with a quick release buckle. The back of the pack is well padded for extra comfort and includes a removable plastic panel for extra stiffness and support when needed. This pack has proven itself time and time again in combat operations. If it can hold up to the daily abuse of combat Marines, then it is ready for any challenge you throw its way. Don't miss your opportunity to own this remarkable FILBE Assault Pack.
Note:
Grade 1: Excellent to New/Unissued - All Military Surplus USMC FILBE Assault Packs are US Government issued products. Products may be outside the original manufacturers packaging but they will show minimal to no signs of wear.
Grade 2: Good to Very Good - These products show signs of light wear. Material may be lightly faded and stains may be present but these items maintain 100% of their original functionality.
Grade 3: Serviceable to Fair - Products show signs of heavy use. Products may have frayed straps or seams and the exterior fabric may have small snags or tears. Common tearing located near hydration tube slot may be present and may require reinforcement. Material may be heavily faded and stains may be present.
Made In
Was this information helpful?