Product Overview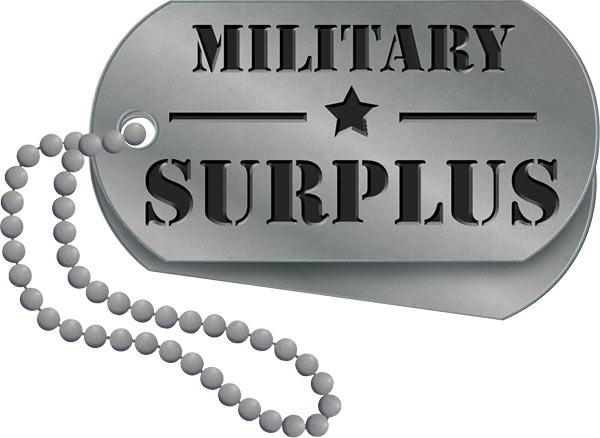 Features
Classic crew neck t-shirt design
Exceptional breathability and moisture wicking ability that absorbs moisture and dries 2.5x faster than 100% cotton
Greater strength-to-weight ratio than cotton with exceptional abrasion resistance
Won't melt or drip like polyester and helps protect against flash fires and reduced burn severity by charring
Contains FreshFX fabric technology that provides exceptional odor resistance
IEDs. RPGs. The heat. The cold. They're all constant threats. That's why soldiers need every advantage they can get to protect themselves. The Military Surplus CORDURA Short Sleeve T-Shirt is one of those advantages. A high-performance knit engineered from a proprietary blend of INVISTA T420 nylon and cotton, CORDURA fabric is 6x more abrasion resistant than 100% cotton. It's comfortable and versatile in all climates. Absorbs moisture quickly. Won't melt or drip like polyester. Helps protect against flash fires and reduces burn injuries severity by charring.
Notes:
This garment meets the requirements of NFPA-1975, standard on station/work uniform for emergency services, 2009 edition
This garment is designed as a base layer and is not flame retardant. It is not designed as a primary protective garment.
Grade 1: Excellent to New/Unissued – All Military Surplus CORDURA Short Sleeve T-Shirts are US Government Issued products and are rated in excellent to new/un-issued condition. Shirts may be outside of original manufacturer's packaging but they will show minimal or no signs of wear.
Made In
Was this information helpful?