Product Overview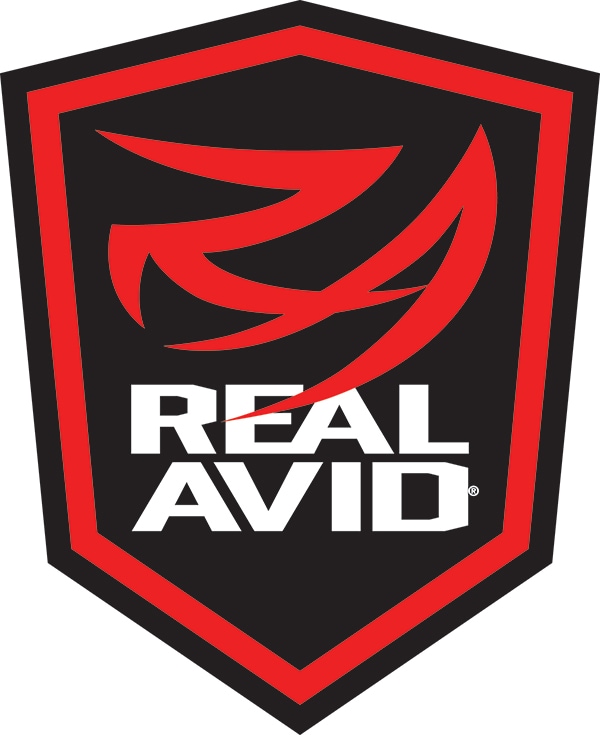 The Real Avid 4-in-1 Glock Tool is sleek, ergonomic, and packed with function. In every way a thoroughly modern armorer's tool for Glock owners. 4 different tools store inside the handle and each snaps open and locks in place with the push of a button. Remove pins for disassembly, change out front sights, remove slide lock spring and locking block and adjust aftermarket rear sights. Smart, precise, advanced...just like your Glock.
Features
Magnetic 3/16" hex driver fits stock/front sights
3mm armorer's pin punch fits all Glock pin sizes
0.050" Allen wrench (for adjusting aftermarket rear sights)
Flat Blade screwdriver (for prying slide lock spring/locking block)
Push button release for snap open tools
Ergonomic frame stores all four tools
Works on every Glock Model
Fits perfectly in your pocket
Compact sleek design
Made In
Was this information helpful?