Product Overview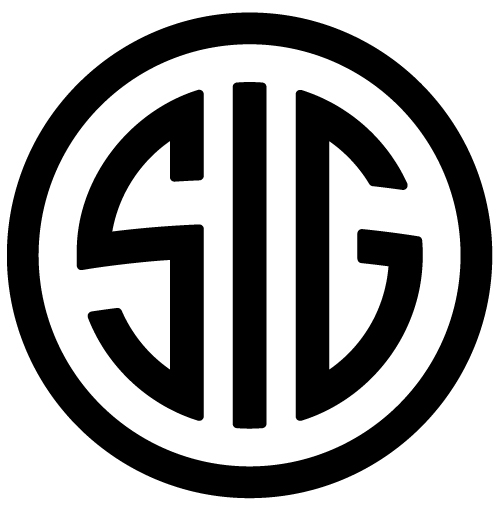 For a limited time, we are able to offer Opened Package products at excellent savings. These products are just like new, but the packages were opened to take photos, do training, or simply measure for specifications. These Open Package scopes still carry the Electric Component 5-Year Limited Warranty. Hurry, quantities are limited and at these prices they won't last long!
Features:
Integrated Ballistic Data Xchange (BDX). A rangefinder and riflescope system that uses ballistics, environmental conditions and Bluetooth to illuminate the exact holdover dot
Automatic holdover dot on a Digital Focal Plane, combining second focal plane stadias, with an OLED illuminated ballistic holdover dot that automatically scales with zoom to subtend on target at any magnification level
Motion Activated Illumination (MOTAC) powers up when it senses motion and powers down when it does not. Provides for optimum operational safety and enhanced battery life
SpectraCoat highly efficient, untra-wide broadband, anti-reflection lens coatings reduce surface reflections to extremely low levels across the entire visible spectrum providing superior light transmission
KinETHIC kinetic energy transfer indicator provides assistance in assuring an ethical hunt by indicating when energy on target drops below a threshold that can be set by the hunter using the Sig BDX App
Auto LevelPlex automatically increases digital level sensitivity on longer shots
Disguised within the form factor of a traditional riflescope lies the power of the Sig Sauer BDX Ballistic Data Xchange. The SIERRA3BDX riflescope provides the hunter an illuminated auto-holdover dot on targets when coupled with a BDX capable KILO rangefinder. Featuring exceptional SpectraCoat lenses, LevelPlex digital anti-cant, and KinETHIC kinetic energy transfer indicator, the SIERRA3BDX is incredibly simple to use. Range a target, put the holdover dot on target, pull the trigger, impact. Sig Sauer's BDX, just CONNECT THE DOT!
Made In
Was this information helpful?