Product Overview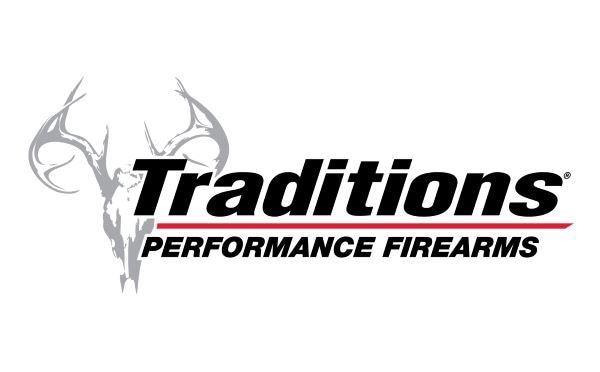 Union Army soldiers relied on many different types of sidearms for short range and close quarters combat. The revolver was unique in that it had the ability to fire several rounds per minute before having to reload. Revolvers were typically issued to officers and mounted soldiers, however some were purchased privately or found on the battlefield by infantrymen.
Distinguished by its octagon barrel and lever style loader, the 1851 helped to begin both the expansion of the West and the Civil War. The 1851 Navy is commonly considered to be one of gunfighter "Wild Bill" Hickok's favorite handguns. The British government licensed the manufacturing rights and produced what is commonly known as the London Model.
Made In
Was this information helpful?