Product Overview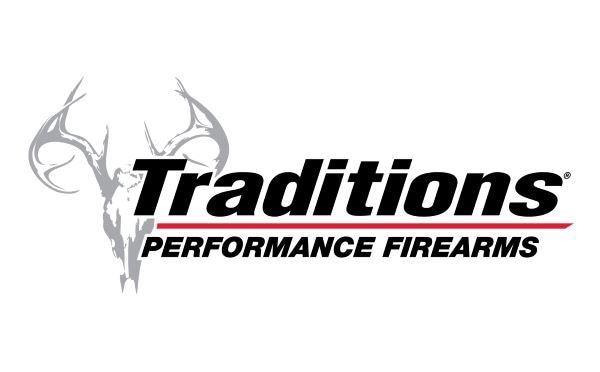 Lee and Tiffany Lakosky, hosts of the hit TV show The Crush with Lee & Tiffany, joined with Traditions because they feel we make the best muzzleloader on the market. Now you can have the exact set up Lee and Tiffany are using.
This package comes with a Vortek StrikerFire with a 28" barrel which Nitride finish coating both the inside and outside of the barrel. Nitride Coating, a well-recognized finish used by many manufacturers, provides a layer of protection both on the outside of your barrel and inside your barrel. The finish protects your rifle from rust and pitting caused by weather and corrosion. While protecting your rifle, it also provides increased accuracy and extends the life of your muzzleloader.
This rifle also comes with a Sig Sauer Whisky 3 scope mounted and boresighted by a factory-trained techinican. This package does not come with sights. This great package combines some of the best product available. Lee and Tiffany have joined the hammerless revolution. When will you?
Made In
Was this information helpful?