Product Overview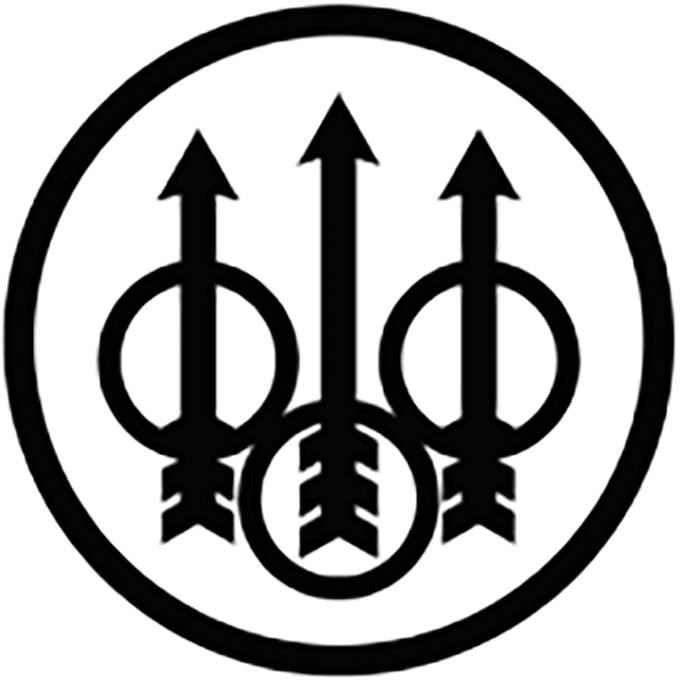 This is an original factory replacement part. Factory replacement parts are manufactured to the exact same specifications and tolerances and use the same manufacturing materials as the original parts. Disassembly and assembly may be required and some parts may require installation by a qualified gunsmith.
Kit Includes:
Short Stock
Kickoff Unit
Hardware Mounting Screws
Quick Detach Swivel Kit
Geltek Recoil Pad
Notes:
Length of Pull will be a minimum of 14.25" and cannot be made any shorter. It can be made longer with the use of the spacers
Adding the Kickoff to you Xtrema 1, Urika 1 or Urika 2 synthetic stocked shotgun requires that you purchase this short stock kit
Made In
Was this information helpful?