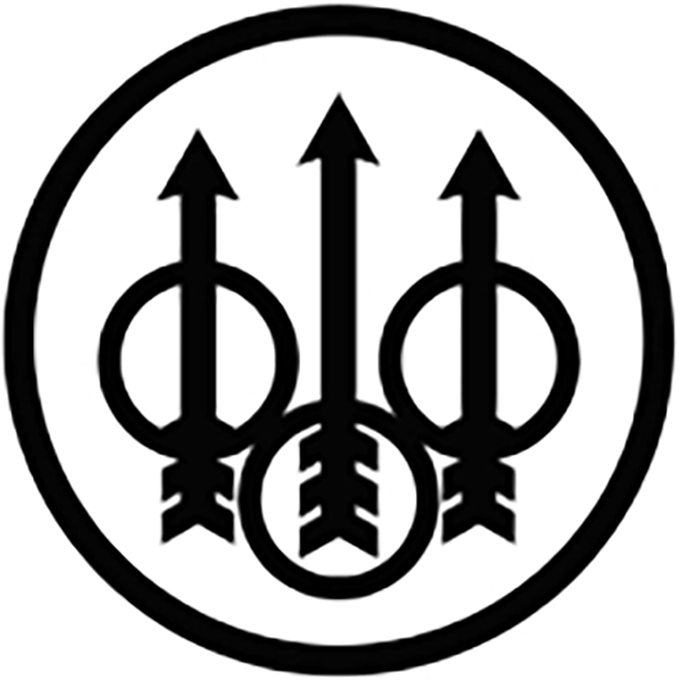 Features:
Beretta Thermal Padding
Recoil Pad Pocket
Roomy front pockets with cartridge holders
Waterproof, windproof, thornproof and breathable
Beretta has always loved the performance characteristics of waxed cotton in the field - waterproof, windproof and breathable. And while the oily finish and distinct odor of waxed cotton are just fine outdoors, they aren't as hospitable to the interior of an SUV or being hung in a closet at the end of the day. That's not a problem with this waxed cotton field jacket. New technology eliminates the oily finish and odor without compromising the fabric's performance. Not only is this jacket waterproof, thornproof, windproof, and breathable, it also features lightweight Beretta Thermal Padding for warmth. Fully featured for the field with an abundance of multifunctional pockets, including roomy front pockets with cartridge holders. Pure cotton. Machine wash without detergent.
Made In {{countryOfOrigin}}