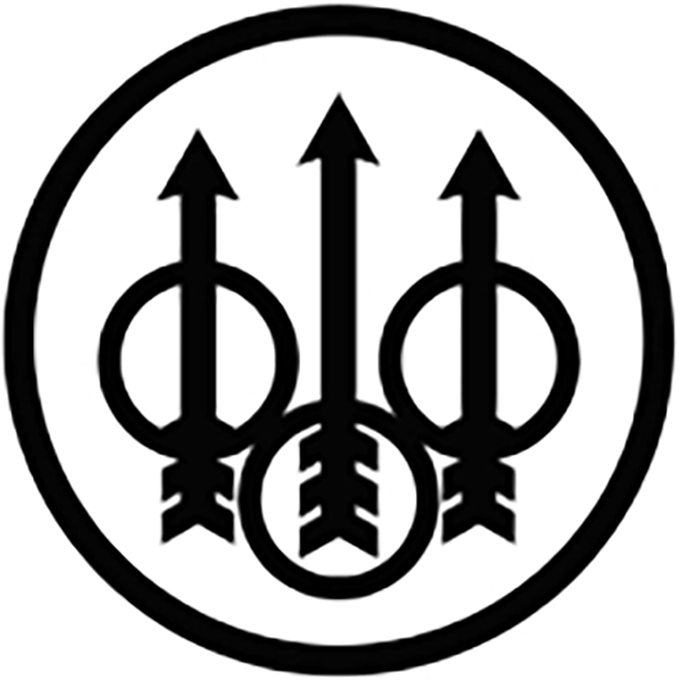 Pistol Rugs Protect your weapon. The Beretta High Performance Pistol Rugs are heavy-duty nylon shell rugs and padded for maximum protection during transport. Handles make carrying secure and easy-opening zippers guarantee quick access. The rug can handle all Beretta's full-size pistols. 100% polyester.
Technical Information:
Dimensions:
8" rug: 8" x 7" x 1"
10" rug: 10" x 7.25" x 1"
Material: Nylon