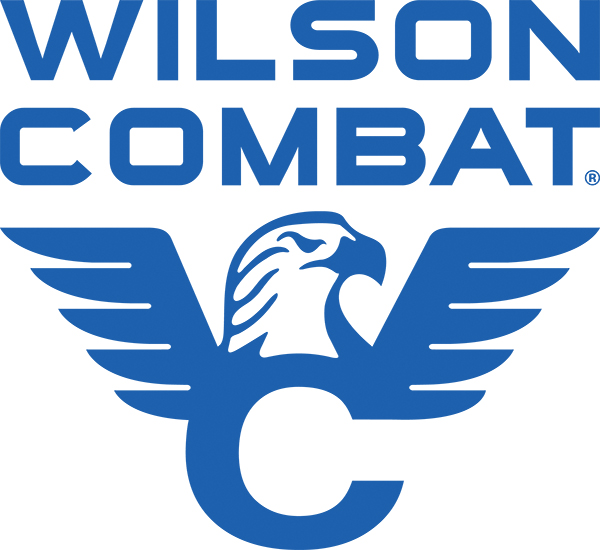 Features
Supported for bull barrel

Full size

Machined from solid stainless bar stock
The Wilson Combat Reverse Recoil Spring Plug is designed for a 1911 Government model with a bull barrel. This supported reverse recoil plug will fully support a 5" bull or tapered cone barrel when in battery. The open end plug is perfect for full length guide rods and the closed end plug is perfect for GI-style guide rods while giving a clean and professional look to your 1911. The collar style rear profile will require gunsmith machining to fit most factory slides.
Technical Information
Material: Stainless Steel
Finish: Steel Blue
Note: This item has a collar-style rear profile and will require gunsmith fitting.