Product Overview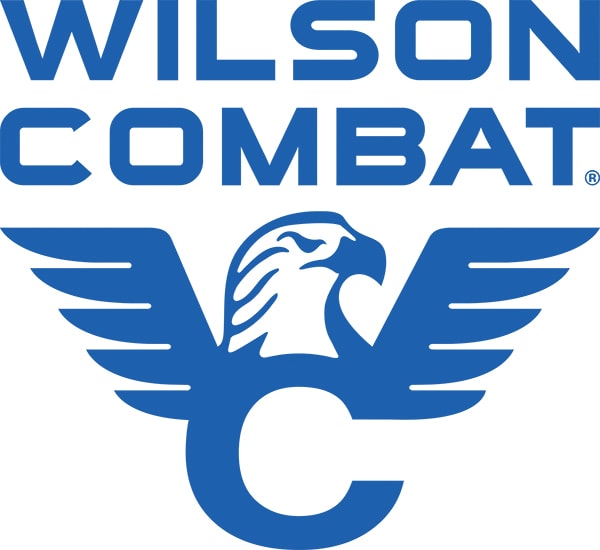 Features
Increases Reliability in ALL 1911 Pistols
Aircraft Grade Certified Stainless Steel Tube Resists Corrosion
The ETM has the Strongest Magazine Tube Yet Developed, Virtually Eliminating Feed Lip Cracking, Tube Spread and Cracking and General Fatigue
Refined Radius for Each Bend in the Tube to Take Advantage of the Strength in the Stainless Steel
Proprietary, Custom Designed Welding Process
Proprietary Multi-Step Tumbling and Finishing Process Provides Smooth Follower Operation and Insertion into the Weapon
Observation Slots Moved to the Rear of the Tube, Located Exactly Where They Need to be to Maintain the Structural Integrity
Innovative Follower Design With its Extended Skirt Ensures Stability in Operation and Minimizes Creep from the Tube when the Magazine is Empty
Fiber-Fill Nylon Self-Lubricating Follower Provides Smooth Round Feeding
Positive Slide-Lock After the Last Round has been Fired
The ETM Seats and Locks in the Weapon with the Slide Down
Removable Base Pad for Easy Maintenance and Versatility with Different Base Pad Options
The Quality Control Behind the ETM Promises a Lifetime of Smooth and Reliable Operation
ETM Heavy Duty/+P rated .45 ACP magazines with Wilson Combat exclusive stainless flatwire MAX magazine spring and Wilson's time-tested stainless steel ETM tube.
Guaranteed to never need replacement, the ETM with MAX spring will change the 1911 magazine forever. Wilson Combat's testing has shown these to be the most reliable 8 round, 45 ACP 1911 magazines in the world.
The heat-treated MAX flatwire construction never gets stressed or over-compressed like a conventional spring and is guaranteed to never require replacement even after high round counts or daily, extreme duty use. Features include:
Maximum strength-up to 25% stronger than standard 1911 mag springs for superior reliability with defensive and +P loads and more positive slide lockback .
Maximum longevity MAX flatwire spring will never lose optimum feeding tension as long as you own the magazine -guaranteed! Extensively tested by the Wilson Combat Shooting Team and test fire crew.
Maximum corrosion resistance-heat treated stainless MAX spring won't corrode in high humidity or marine environments-a leading cause of service pistol spring fatigue.
Notes:
Magazines equipped with the MAX spring will feel stiff for the first few times they are loaded and will initially require more pressure to seat in the gun. For best results load and unload your magazines a few times prior to your first range session and keep them fully loaded for a few days prior to first use if possible. This will allow your MAX spring to take a set at the optimum rating for a lifetime of service use.
Made In
Was this information helpful?