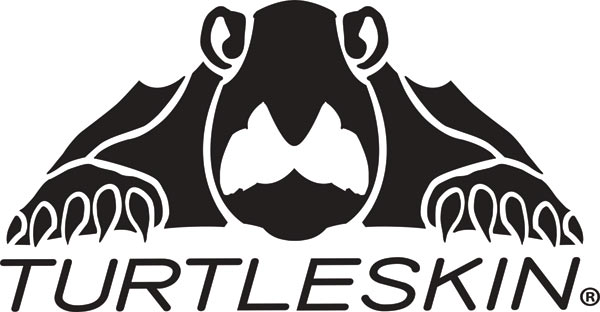 Features
Tested with live snakes
Waterproof and Windproof
Breathable, flexible, and comfortable
Patented high-strength fabric
Made in the USA
TurtleSkin SnakeArmor Total Protection Chaps are made with a soft outer shell and lightweight protective TurtleSkin system that protects from snake bites from the ankle to the knee. These extremely tough chaps are the lightest and softest snake chaps on the market. Full protection from snakes and thorns for the entire leg, from hip to ankle, making these the most protective, comfortable chaps on the market. With proven, live snake trials, SnakeArmor weave is locked so tightly, snake fangs can't slip past, while TurtleSkin's tough ballistic fibers resist breaking. Coming in two separate leg pieces, these chaps will accommodate a wide range of waist sizes by latching to your belt. These will offer priceless peace of mind for any hunter or hiker.
Technical Information
Scent Control: No
Insulation: No
Fabric: TurtleSkin liner
Waterproof: Yes
Windproof: Yes
Leg Zippers: Yes
Length: Short 27-29", Regular 30-32", Tall 33-35"
Build (Thigh Circumference): Regular 25"
Made In {{countryOfOrigin}}