Product Overview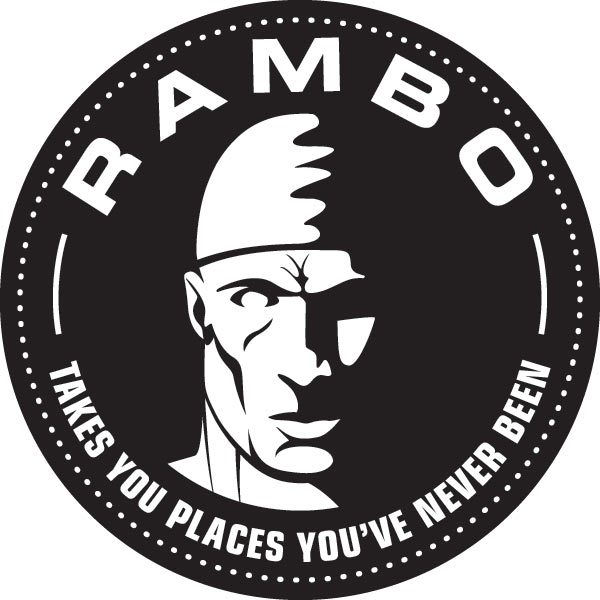 Features
Intelligent Power Control
Powerful 750W Motor
High Torque and Whisper Quiet
7 Gear Setting and 9 Different Power Levels
Fat High Traction Tire for Stability in Off-Road Conditions
Customizable Mounting Points for Adding Accessories
Quick Release Front Tire/Front Brake
High Performance Disk Brakes
Includes Battery Charger
The Rambo 750 Watt Motorized Fat Bike was designed and equipped specifically for the hard core hunter and features Rambo intelligent power control. Intelligent power control allows you to control the power the way you want. Use up to 9 levels of pedal assistance. You start pedaling and the power smoothly starts. You stop pedaling, and the power stops. If you don't want to pedal at all or if thick grasses prevent pedaling you can use the throttle. If you want a workout, put the motor setting on 0 and sweat away!
Specifically designed for offroad/hilly/rugged use, the Fat Bike boasts the largest street legal motor allowed and a massive 120Nm of torque. This motor will get you up the steepest hills with ease and through the tall prairie grasses commonly found on hunting land. Travel 19 miles without pedaling, and further with pedaling. Set your controller on your max power setting for the speeds up to 20 MPH. A smart controller is also integrated into the motor. The Samsung 48V10.4Ah lithium ion battery delivers reliable and lasting power (2600mAh), and powers your Rambo up to 19 miles on one charge without pedaling! The battery features a built-in USB charger to charge gps units, cell phones or other electronic devices. Check game cameras, enter your stand in stealth mode, travel whisper quiet deep into the woods and scout your land without putting pressure on your game.
Made In
Was this information helpful?