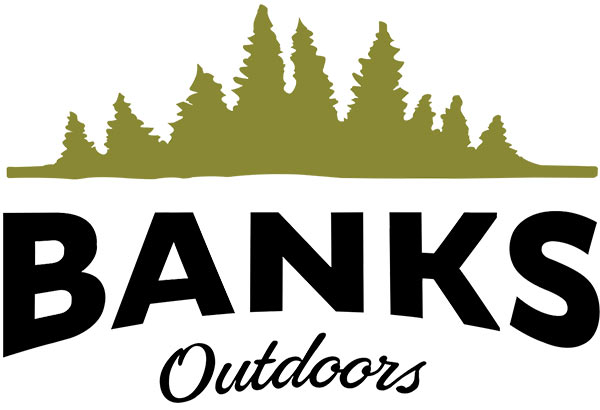 Features
UV stabilized polyethylene ski construction
Paintable, bark-like texture, weather resistant, will not rot
Windows open silently, seal tight and keep scent contained
360-degree view allows for excellent visibility
Includes skis, steel hitch, gun shelves, wood floor, windows, and vent kit
As a manufacturer of the most comfortable tower deer hunting blinds you can buy, Banks Outdoors also offers innovative ground blinds. The Stump 2 Scout is the perfect 2-man hunting blind with a walk-in door that swings out to leave the optimal amount of space within the blind and easy entry for hunters of any age. Like the large Stump 4 Scout blinds, it has a 360-degree view with windows on every side of the deer hunting blind. With a sled base and rigid hitch, moving your blind from place to place has never been easier.
Technical Information
Number of Hunters: 2
Material: Polyethylene
Dimensions: 80"H x 78"L x 48"W
Door Dimensions: 54" x 21"
Widow Dimensions: 20" x 11"
Weight: 250 lbs