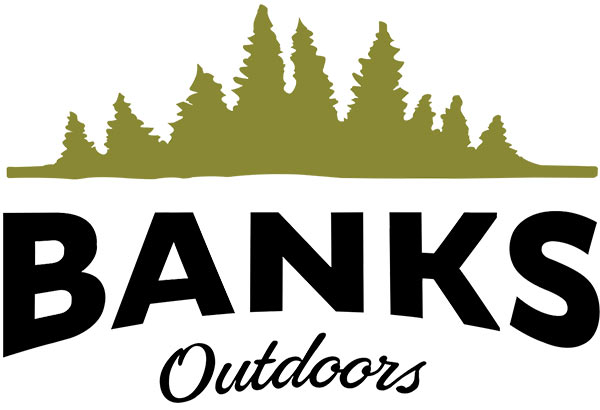 Features
UV stabilized polyethylene ski construction
Paintable, bark-like texture, weather resistant, will not rot
Windows open silently, seal tight and keep scent contained
360-degree view allows for excellent visibility
Includes skis, steel hitch, gun shelves, wood floor, windows, and vent kit
As a manufacturer of the most comfortable tower deer hunting blinds you can buy, Banks Outdoors also offers innovative ground blinds. This large hunting blind is designed to accommodate the outfitter, landowner and hunter with more than 30 sq. ft. of room inside. With a ski base and rigid hitch, moving your blind from place to place has never been easier.
Technical Information
Number of Hunters: 4
Material: Polyethylene
Dimensions: 80"H x 78"L x 78"W
Door Dimensions: 54" x 26"
Widow Dimensions: 22" x 14"
Weight: 400 lbs