Product Overview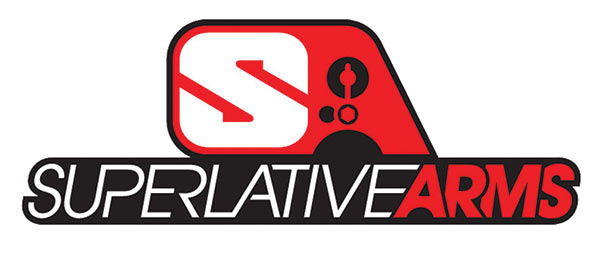 Features
Reduces felt recoil
Adjustable with 30 locked positions
Reduces blowback when used with SBRs/Suppressors
Keeps fowling away from receiver
The Superlative Arms patented "Bleed Off" gas piston system adjusts the gas flow of your AR-15 rifle by bleeding the gas out of the block instead of restricting the flow like conventional adjustable blocks. This allows the pressure to be reduced only to the amount required to drive the bolt carrier. The remaining pressure is bled out of the block keeping the system clean and cool. The use of this piston system delivers a reduction of felt recoil and prevents fouling of the receiver. When used with short barreled rifles or suppressors, the bleed off port allows excessive pressure to be relieved reducing gas blowback.
Kit Includes:
Piston Block Assembly
Ion Bonded Carrier (no bolt included)
2 Hex keys for adjustment and installation
Bushing and insert tool
Instructions
Notes:
Pistol length not rated 300 blackout
Made In
Was this information helpful?