Product Overview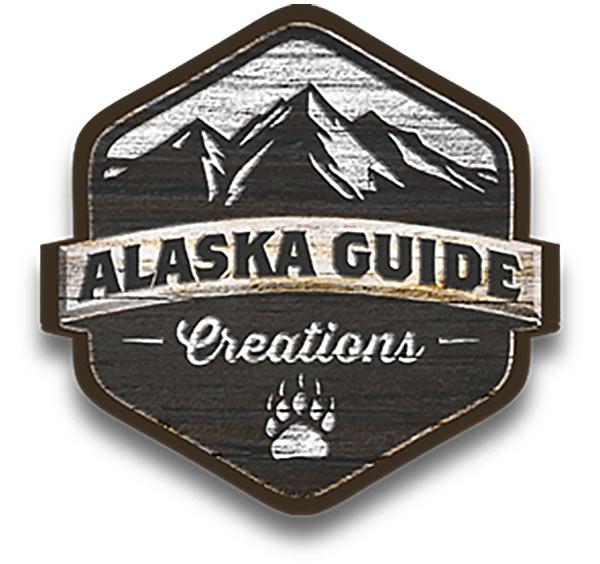 The Denali, named after the highest mountain peak in North America which towers over the Alaskan wilderness at over 20,000 feet above sea level, aggressively brings the "Go Big or Go Home" attitude into any environment with maximum storage capacity for your optics needs. This is Alaska Guide Creations largest sized line and is meant to accommodate full size binoculars up to around 56mm objective lenses. For example, most 15×56 and 20×56 binoculars would fit perfect in these large cases.
Measurements are approximately 7.75 inch tall x 7 inch wide x 4 inch deep

Front Compartment measurements are approximately 6.5 inch tall x 6.75 inch wide x 2 inch deep

Side Compartment measurements are 6 inch tall x 3 inch wide x 1.5 inch deep

Rear Compartment measurements are 7 inch tall x 7 inch wide "flat"
* Included with each pack is a chest harness and the Binocular Tether System (B.T.S.), a removable tether to hold your binoculars securely to the harness. B.T.S. keeps your optics safely in front and helps prevent them from being accidentally dropped.
Perfect for: Swarovski, Leica, Zeiss, Vortex, 15×50, 15×56 and G7 Rangefinder and other Range Binoculars.
Made In
Was this information helpful?